Delicate
& Natural
Treats For Cats and Dogs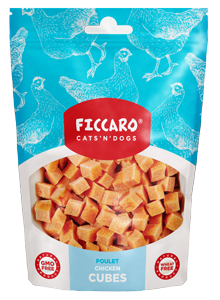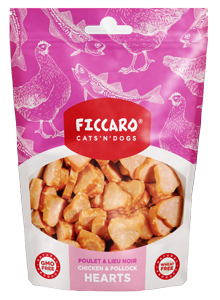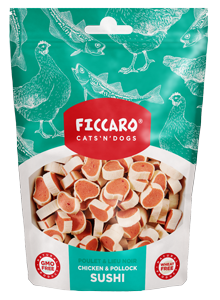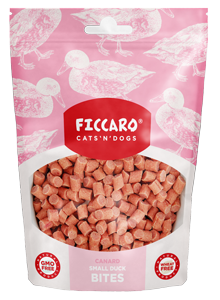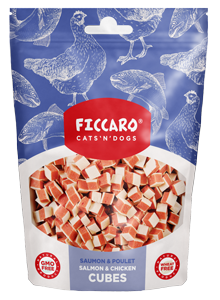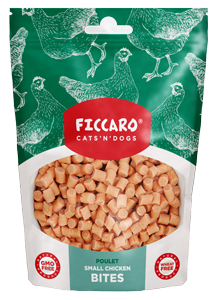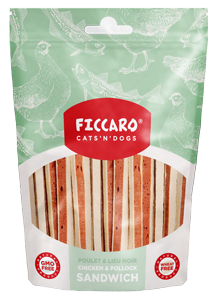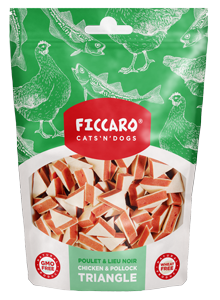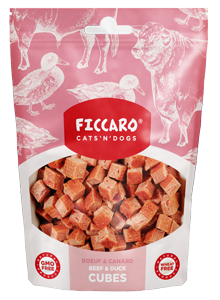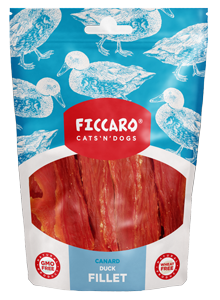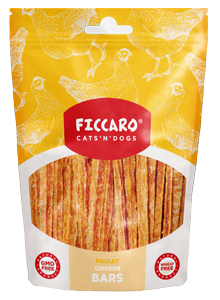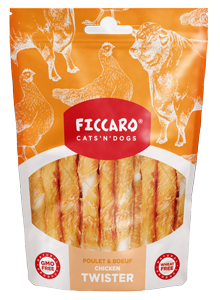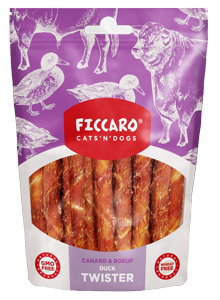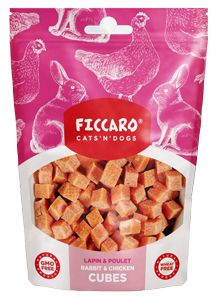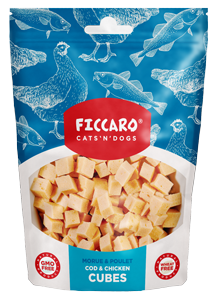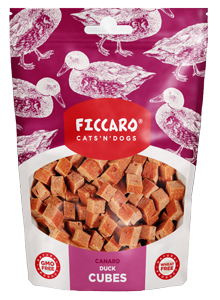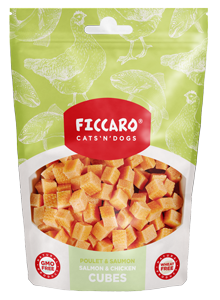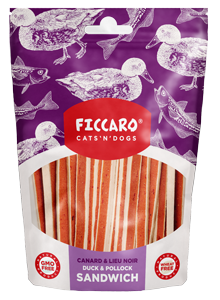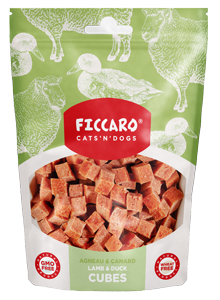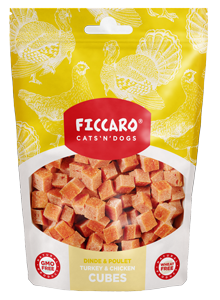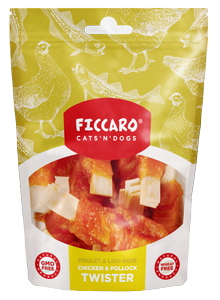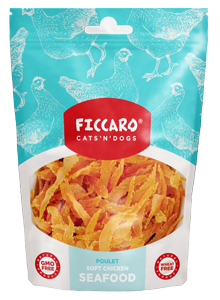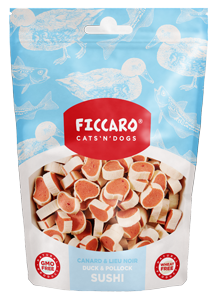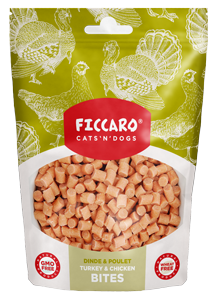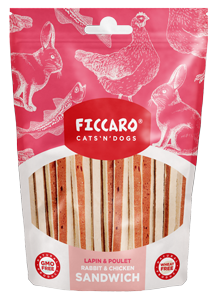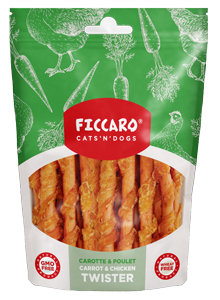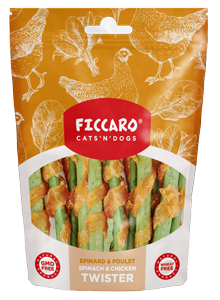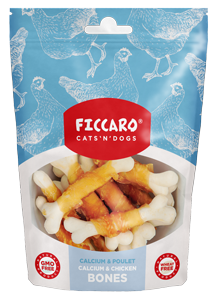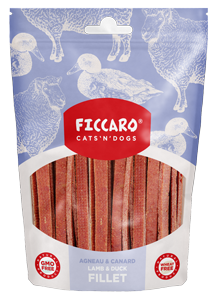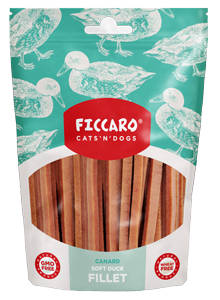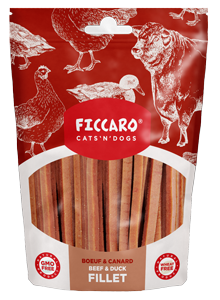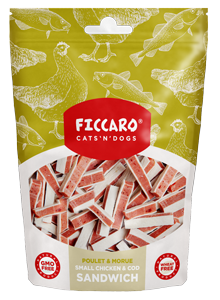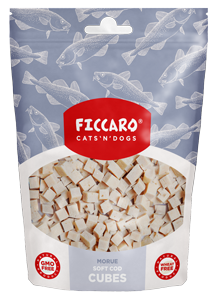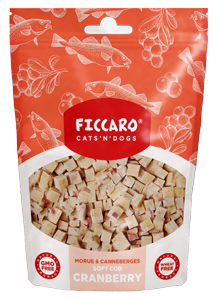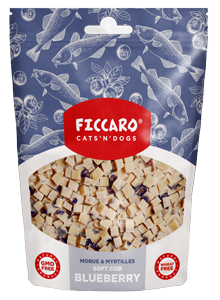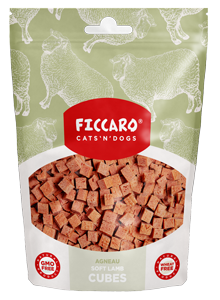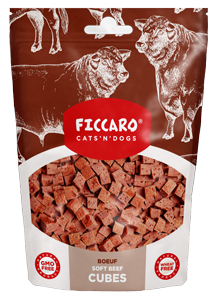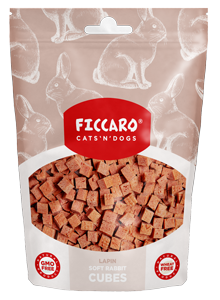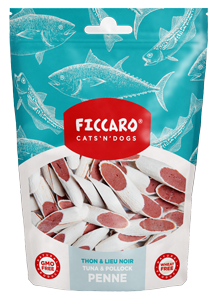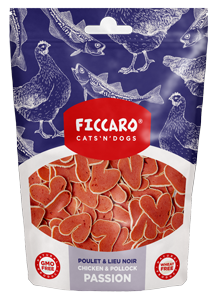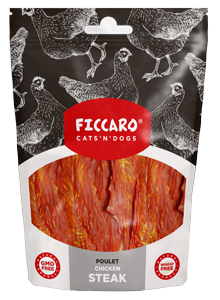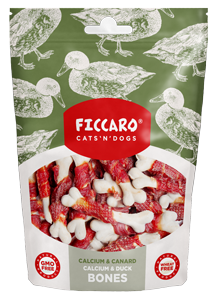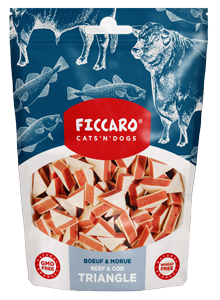 For Both
Cats & Dogs
FICCARO IS PACKED FRESH
Cats and dogs, all carnivores, are biologically unable to fully digest, wheat and barley. This is because they do not have the enzyme amylase in their saliva. Therefore, Ficcaro has taken this into account in the choice of content in our treats. We have selected the best protein sources. Rabbit, Lamb, Chicken, Duck, Salmon, Pollock, Cod, Cattle, Turkey, Tuna. We have removed all kinds of grain from our recipes.
Small Cubes
For Better
Dog Training
FICCARO CUBES FOR DOG TRAINING
Dog trainers place great demands on training goodies, both size and quality are important, Ficcaro has listened to these requirements and developed the series CUBES. This variant comes in varying variations, united by several protein sources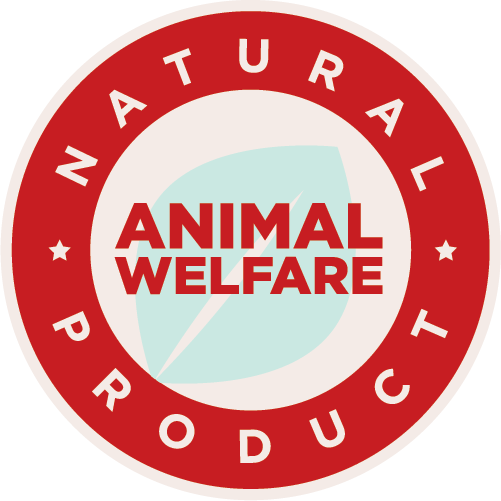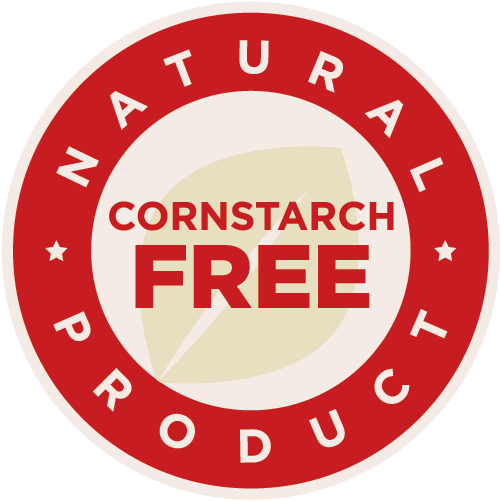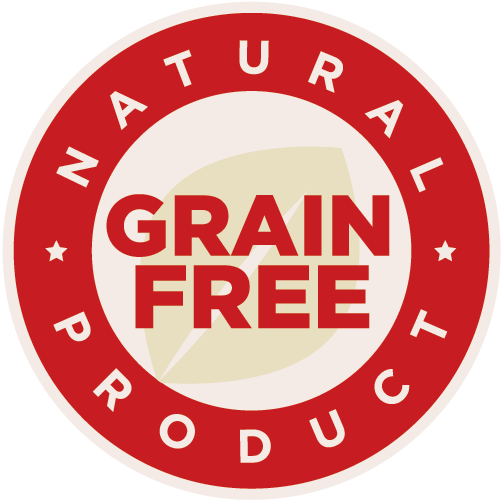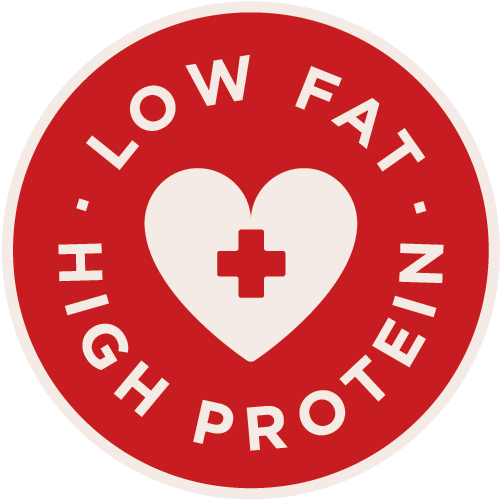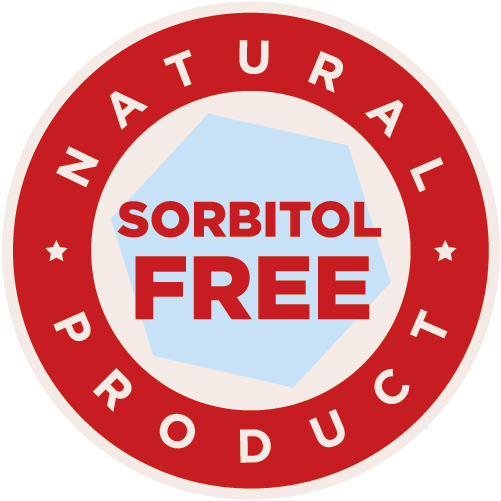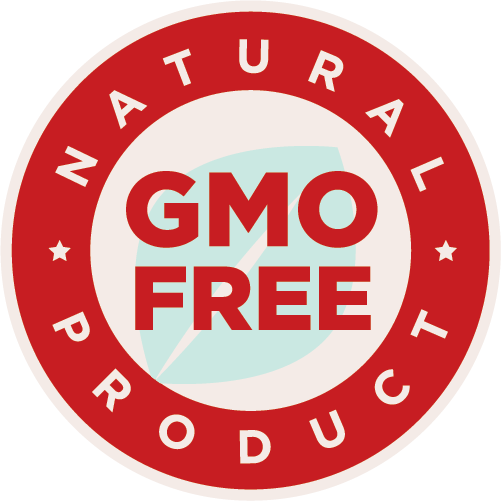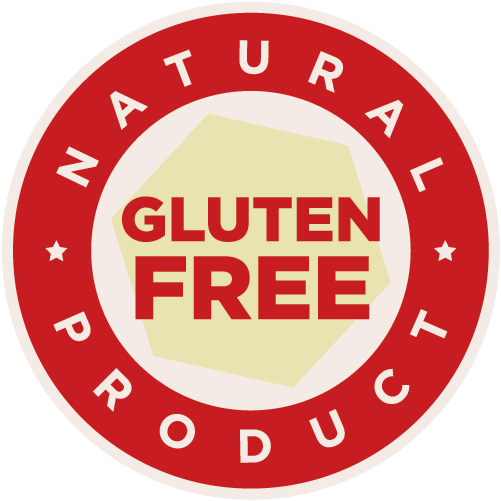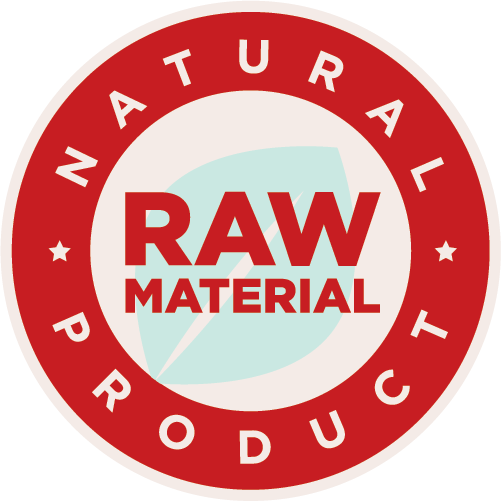 We take our pets seriously, we decide what they eat, they deserve the best. Ficcaro is goodies for cats and dogs. We have composed 44 popular variants that you can choose from. All Ficcaro variants are low in fat and high in protein, sorbitol-free, cereal-free, gluten-free, freshly packaged, veterinarian approved, HCCAP guaranteed, and GMO free.
Approved By
Veterinarians
ALLERGY FRIENDLY TREATS
WITH SINGLE SOURCE MEAT PROTEIN
Veterinarians are meeting more and more, both cats and dogs who are suffering from allergies, in many cases allergies from food, not only dog food, but also from goodies, Ficcaro has removed unnecessary additives from our recipes.